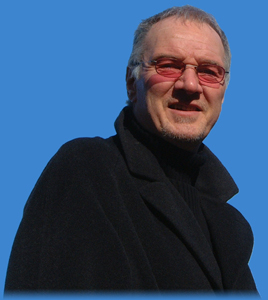 Drop Ian a note by clicking here. He will reply to as many messages as his schedule will allow.

Management questions, recording availability, drum lesson inquiries, business emails, and any other questions, concerns and technical site issues can be sent to Marjorie Pomeroy at " margiep(at)ianRwallace(dot)com ".




Site creation by Jeff Duke: Krimson News

Photos by Billy Nichols.

Gallery photo tweaking and and other sundries by Barry Stock: Diary

Ian Wallace by his Mum and Dad.